We have a new website!
----------------------------------------------------------
RETAIL PRODUCTS
Lashxpert retail products offer a great additional revenue opportunity. Specialised Mascaras, Coatings and Cleansers can all be sold as enhancements to the eyelash extension treatment.
All retail products are of the highest quality and are specifically designed to be used with eyelash extensions and will not damage the natural lash, the extension or the adhesive bond.
VOLUMISING MASCARA
Applied to the mid to end lengths of the extension this black mascara adds volume as well as a deep black colour. Our own staff and numerous customers even use this mascara when they dont have extensions on it is that good! Remove daily with gentle application of warm water. Sold in packs of 5 x 8ml tubes with built in application brush.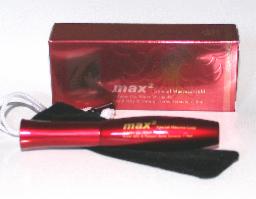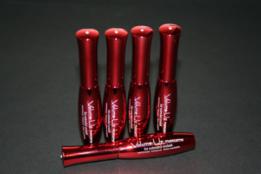 CLEAR COATING
Applied 10 minutes after treatment and every 2 to 3 days thereafter to the complete length of the extension and the bond the clear coating adds a protective coat and a subtle sheen. Sold in packs of 5 x 10ml tubes with built in applicator brush.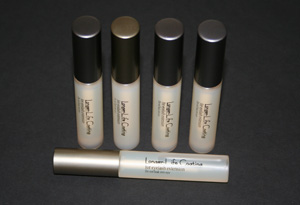 EYELASH TONIC ESSENCE
Helps to promote healthy eyelash growth. Sold in 8ml bottles with atractive retail packaging.