CONSUMABLES
iGEL COLLAGEN UNDER EYE GEL PADS
The latest collagen technology delivered through our latest iGEL under eye pads. Designed specifically for eyelash treatments they are lint free, flexible and comfortable. A greatly improved customer experience compared to micropore tape. Can be used when applying extensions, tinting or perming lashes incuding the fantastic new i-appeal professional eyelash lift & shape system. Sold in packs of 10 pairs. Multi-packs also available.
MICROPORE TAPE
Micropore tape is an indispensable aid during the eyelash extension treatment and many other treatments. 3M micropore tape offer the best adherance to the skin and allows the skin to breathe. Some clients will require micropore tape and eye gel pads. Always worth having a roll or two in the box. Sold in packs of 2 rolls or packs of 5 rolls of 9m x 1.25cm.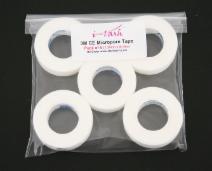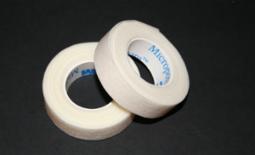 ALCOHOL PADS
To avoid cross contamination tweezers must be sterilised after each client. This can be done by usual sterilisation methods or by using these alcohol pads. Note these are not the tiny micro swabs which are too small for effective use. Sold in boxes of 100.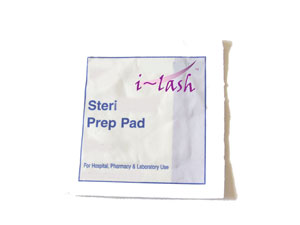 FACE MASKS
High filtration face masks with elasticated ear loops. Although our adhesives do not fume or irritate it is accepted good practice to wear a face mask when carrying out any close contact treatment. Supplied in packs of 50.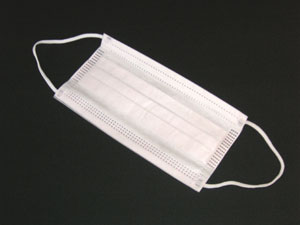 HYGIENE MOP CAPS
Single use and can be used during the eyelash extension treatment and many other treatments to hygienically hold the clients own hair out of the way. Lightweight and comfortable to wear. Supplied in packs of 100.